Helping good people through bad times.
Divorce
Dissolution
Custody
Domestic Violence
About Kathleen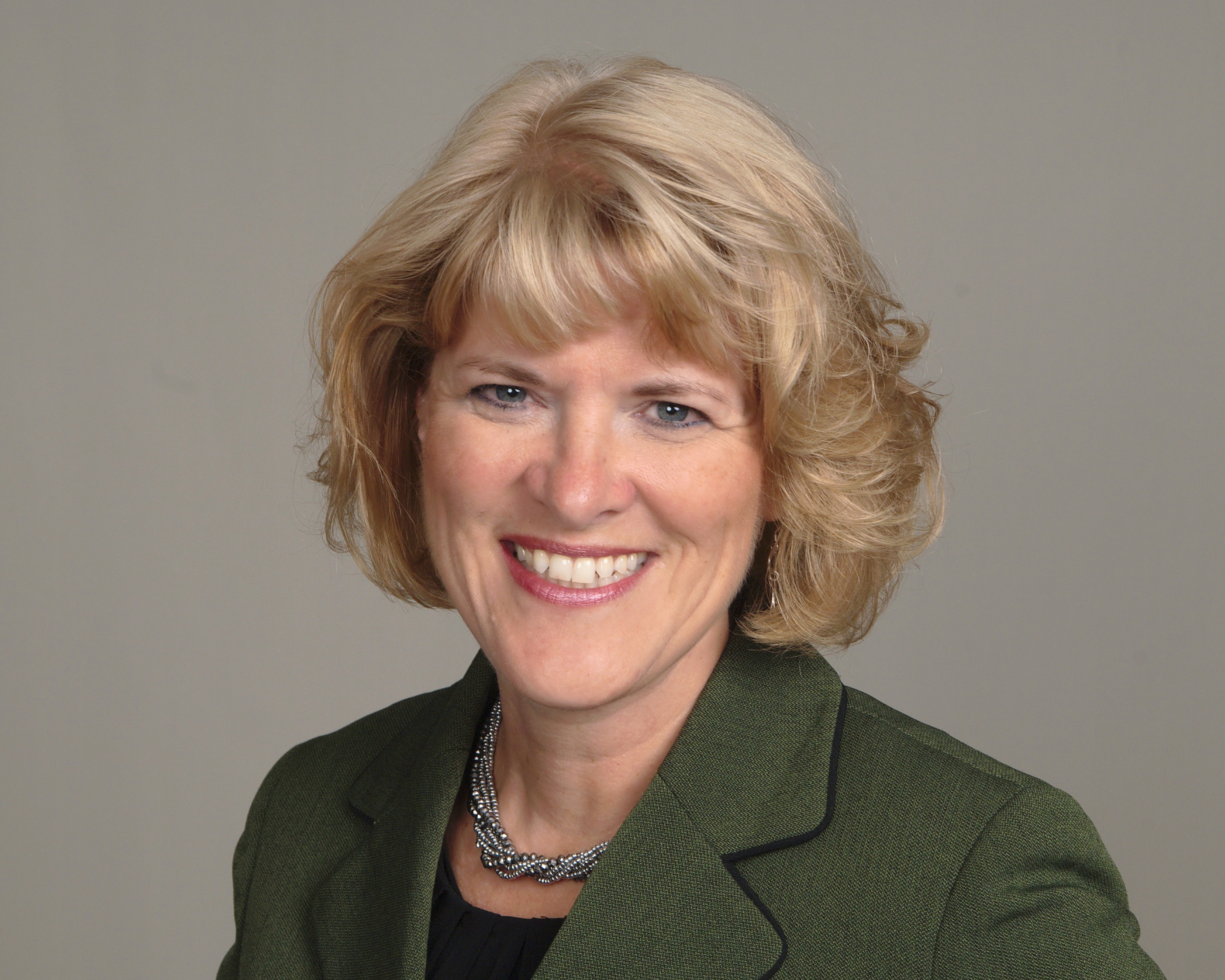 Kathleen Bartlett was admitted to the practice of law in 1994. Since 1994, she has served in various capacities within the legal community. Currently, she maintains her private law practice in Salem, Ohio, which is located within Columbiana County.
Kathleen served as a Judge of the 7th District Court of Appeals. The 7th District Court of Appeals hears appeals from eight (8) counties: Mahoning, Columbiana, Carroll, Jefferson, Belmont, Monroe, Noble, and Harrison.
Kathleen served for over 12 years as Magistrate for Columbiana County Common Pleas Court, from 2006 - 2018. In that position, she was assigned primarily to domestic relations matters, but also non-criminal civil proceedings pending before the Court.
Kathleen served as a part-time Magistrate of the Leetonia Mayor's Court from 1996 - 2018. She also served as the Assistant Law Director for the City of Salem. Prior to her appointment as full-time Magistrate for the Common Pleas Court, she was a partner in the law firm of Yeagley, Kirkland and Bartlett.
Kathleen has been a lifelong resident of Mahoning County and she currently resides in North Jackson with her husband of 23 years, Alan Bartlett. Kathleen graduated from South Range High School and obtained her undergraduate degree from Miami (Ohio) University. She completed her legal studies at the Cleveland Marshall College of Law in 1993 and was admitted to the practice of law in Ohio in 1994.